FRANCE

 


DEAUVILLE - Hotels BARRIERE

Book your next residential seminar with Find'R starting at 207€ pp and get:
*Upon availability, excluding VAT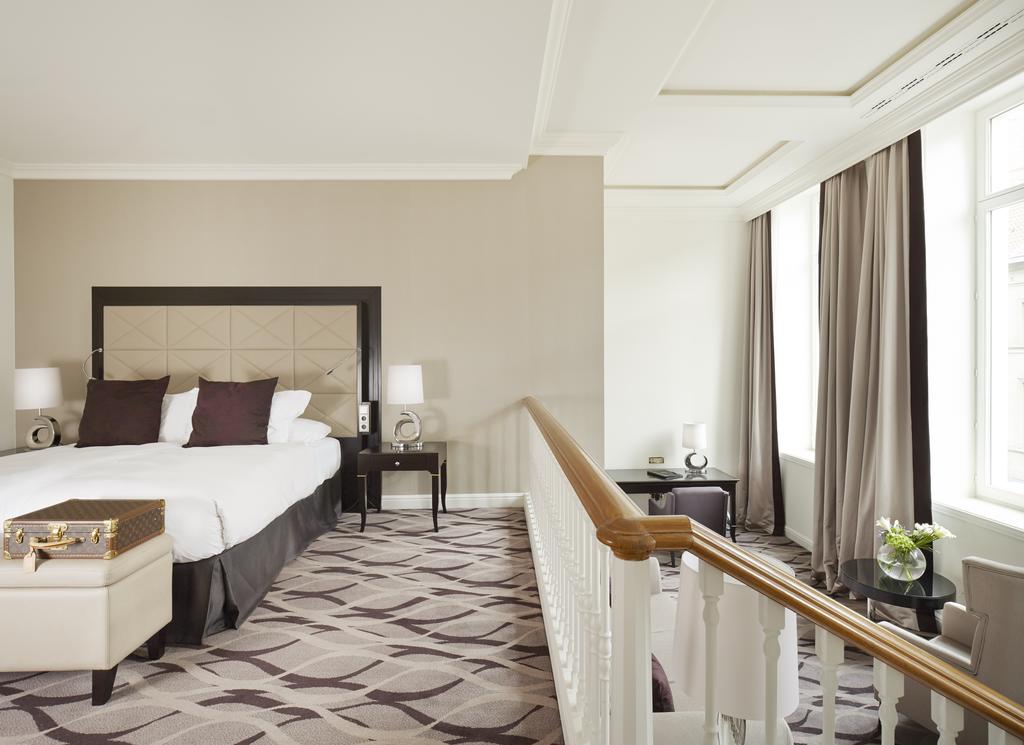 BELGIUM


BRUSSELS - Hotel Wiltcher's 5*



Book 

your next conference or meeting with 

Find'R

 and get 

at only 

89€ pp
* Upon availability, f
or a minimum of 10 participants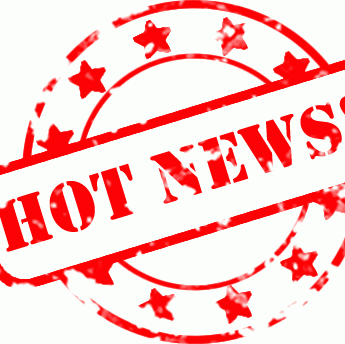 Greece - Athens :   First Grand Hyatt hotel in Greece ! This beautiful hotel  will deliver bold and vibrant luxury for guests in this iconic destination. Composed of 310 rooms, it  will be centrally located on Syngrou Avenue in Athens' Koukaki district, close to golf courses, restaurants and within walking distance of Filopappos Hill. The Grand Hyatt has been designed to reflect its Greek culture with dramatic architecture and innovative design. This hotel is governed of more than 11,600 square feet of meeting space, a spa and fitness center. Additional amenities will include best-in-class food and beverage venues.
France - Paris :  Inspired by the classical style of antiquity, this former café-concert, built in 1841 by Hittorff (the architect of the Gare du Nord and the Cirque d'Hiver) was later taken over by caterers Potel et Chabot, and has now been modernized and extended, with a capacity to host 2,000 people for a reception. Three main elements are central to this transformation: the transparency of glass recalling hothouses, plants echoing the leafy setting, and an emphasis on historical heritage. With 1,800 m² of modular space, this mecca for events in Paris is suitable for all types of events. The different rooms can accommodate up to 900 people for a cocktail reception or 600 for a seated reception and are equipped with the latest technology.